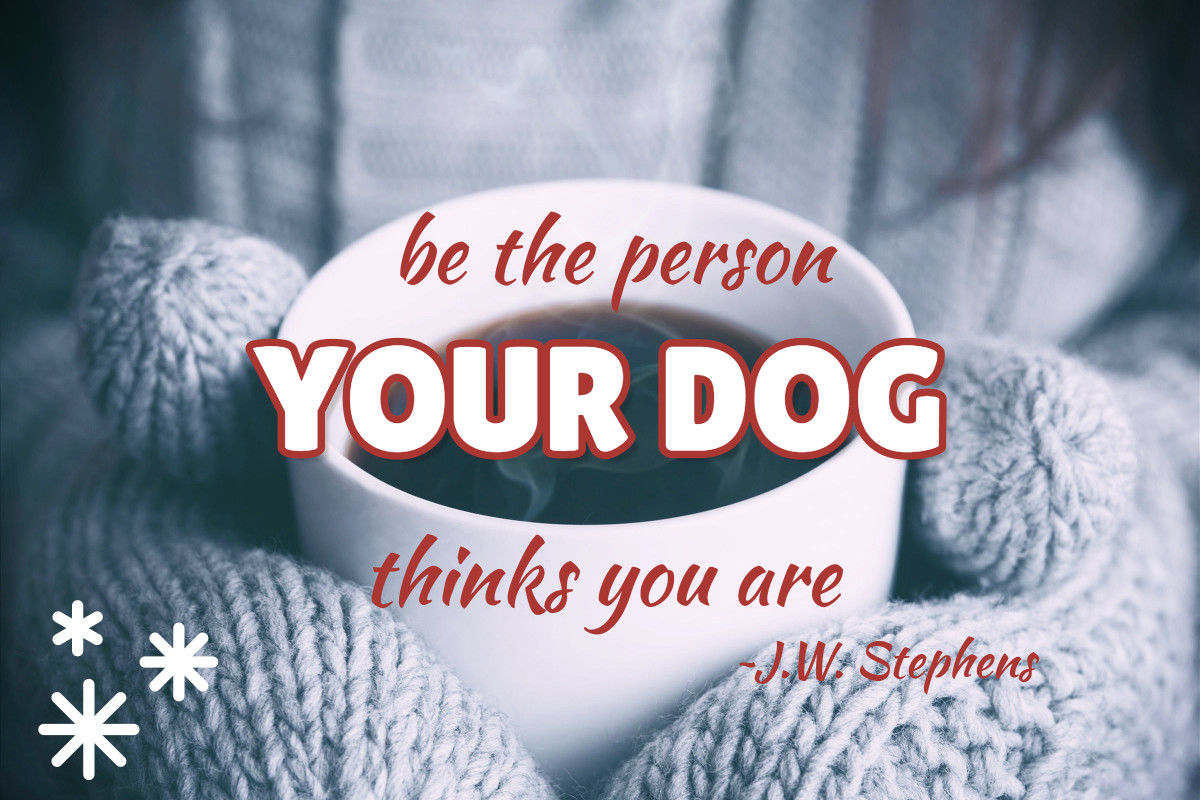 I'm so sorry.
I have to postpone the release of All I Need. The current climate has taken it's toll on a lot of artists and creatives, and apparently I am one of them.
I thought I was more of the pragmatic Butt In Chair and Write kids–but I just need more time to fill my well again.
I'll keep you posted when I'm back up to me again. In the meantime–I'm working on being the person my dogs think I am.
Love you all and happy holidays!